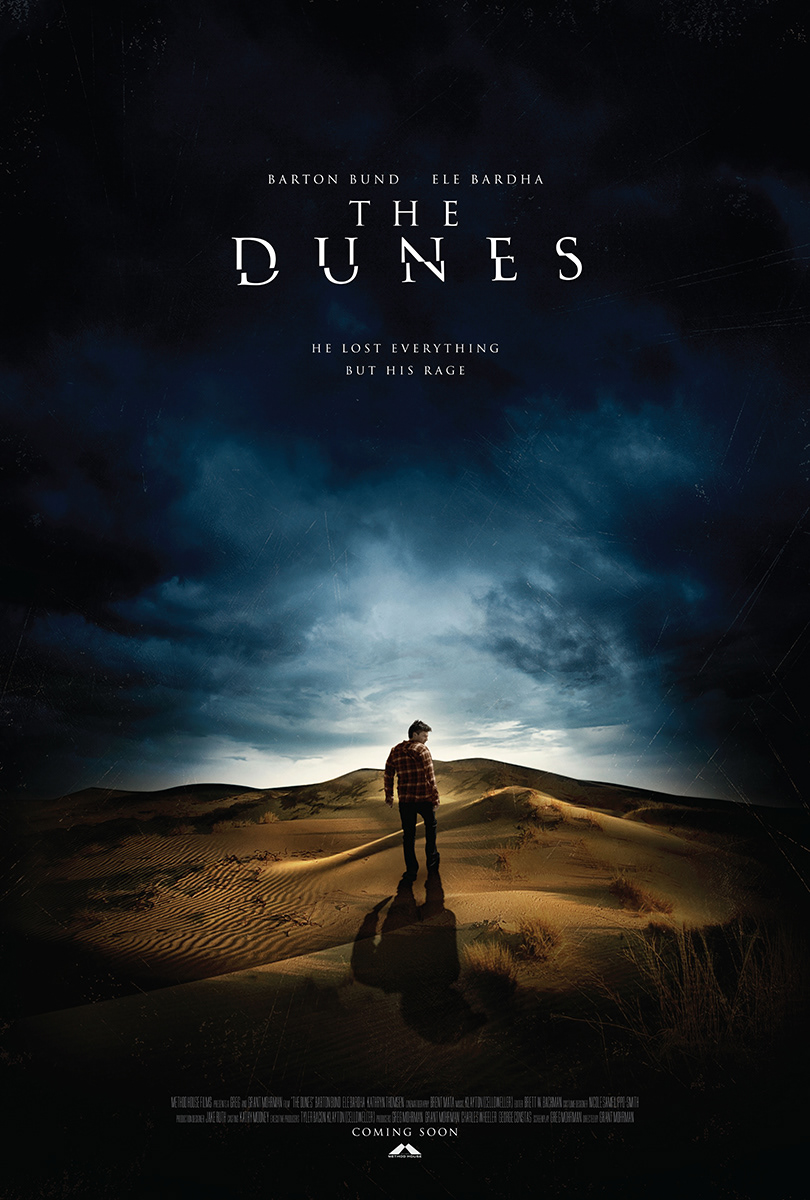 Making a feature length film. In Michigan. In March. How hard could it be?
Well... It was hard, harder than just about anything the filmmakers had ever done before. Fulfilling a goal to be the first feature film to ever be shot at Sleeping Bear Dunes National Lakeshore (
https://www.nps.gov/slbe/index.htm
), and use an entirely Michigan based cast, crew, and production facilities. We were also one of the last movies to achieve a 100% Michigan Film Incentive.
The film was a darling at many festivals, and is now in international distribution.